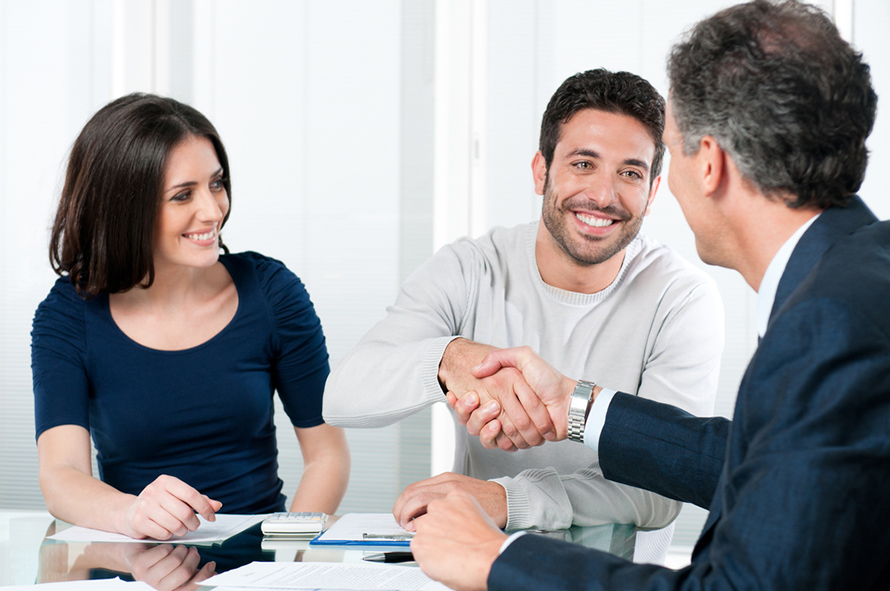 Debt Solutions and Counselling
Are you tired of living with debt and never getting ahead? It's time to break free – with a solution you can afford.
YOUR FIRST STEP
Call R. West & Associates for a free, private financial assessment. We'll explain your insolvency options and help you deal with your creditors. You'll get the answers you need to move forward and the confidence to get started.
YOUR OPTIONS
Many people get a fresh start by going bankrupt, but it's not the only way to get relief. You may be able to settle your debt through a consumer proposal. Our licensed trustee will help you understand your options.
YOUR BEST CHOICE
At R. West & Associates, we don't just offer quick solutions. We tailor our advice to your situation and help you make the right choice. Since 1993, we've helped thousands of people put their debt behind them for good.
"I was afraid of losing everything I had built for my family. But sitting down with R. West & Associates eased my anxiety. They took the time to explain my options in a concise and compassionate manner, and put together a plan I could manage. Problems that seemed complex suddenly had a solution. I can't sing their praises enough.