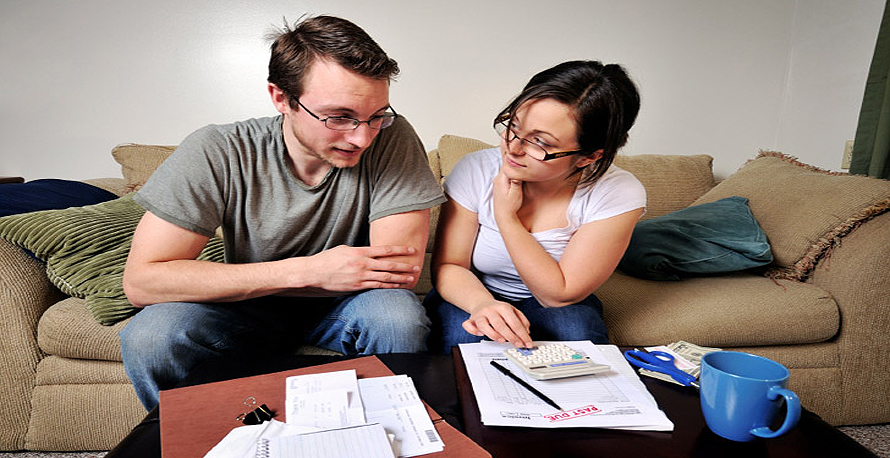 Is bankruptcy the answer for you?
Struggling to pay bills? Getting calls from collectors? Borrowing to make ends
meet? You need advice from someone who understands your financial stress. Our
professional debt counselors are here to help. We'll explain all of your
options, including a consumer proposal and bankruptcy. Learn more…
Get help for your business
If your company is in financial trouble, going bankrupt isn't your only option.
You may be able to file a proposal to your creditors. Our insolvency
professionals can help determine if the company is viable. We'll review your
finances and operations to find your best solution.
Learn more…
How We Help
R. West & Associates Inc. is a licensed insolvency trustee with over 20 years of experience helping individuals and companies solve their financial problems. We listen to your concerns, ask questions, explain your options, and help you develop a plan to regain control of your finances.
Our services include a free confidential meeting with a trustee in bankruptcy who will help you make the decision that is right for you.
If you go bankrupt, we'll develop a payment plan that suits your situation.

Call us today and get started on
the road to financial recovery.